Welcome to Win Wynne Wellness!
Win Wynne Wellness, LLC will help you get in touch with your body and listen to what your physiological cues are asking for. The number one goal is for you to feel your absolute best in regards to food and movement.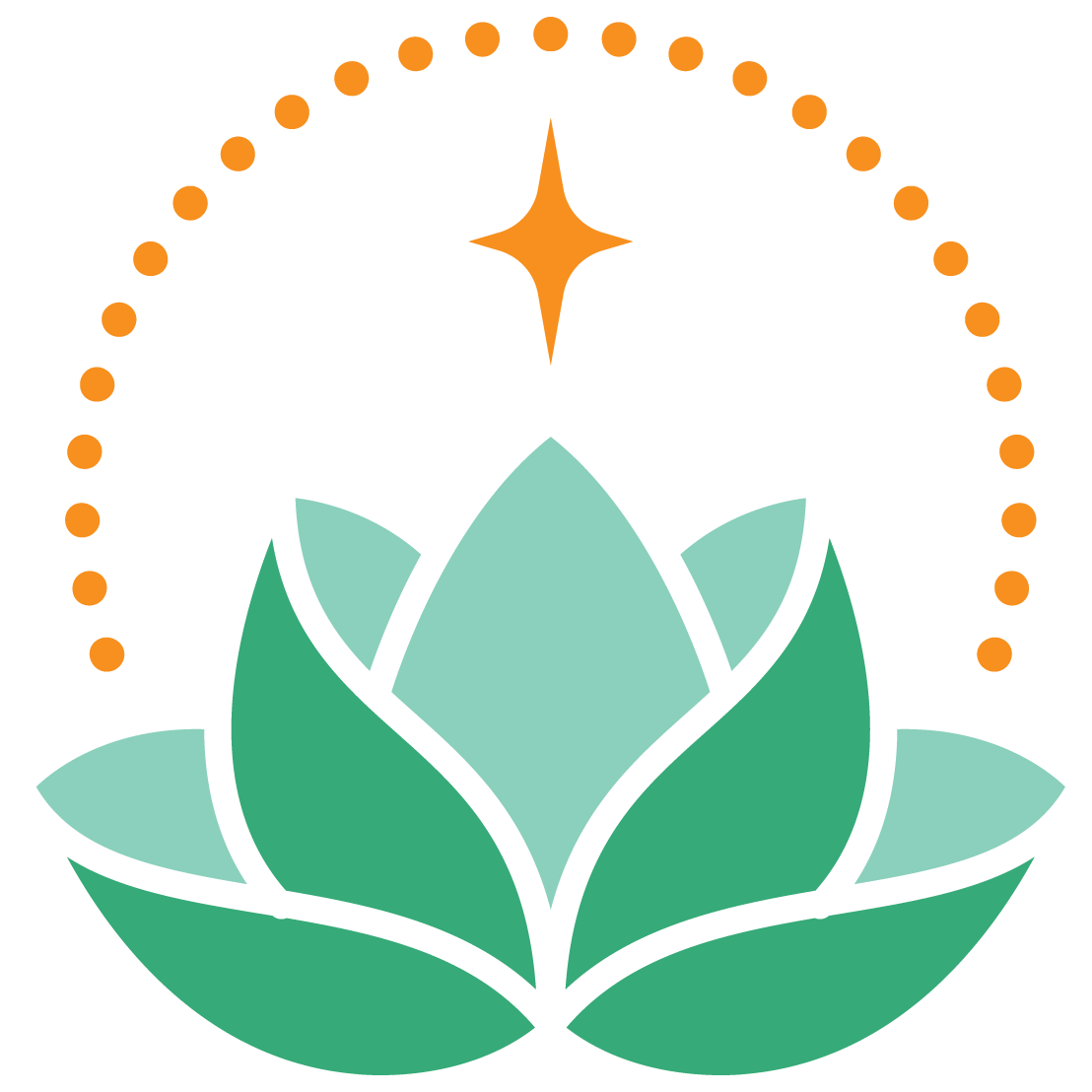 ---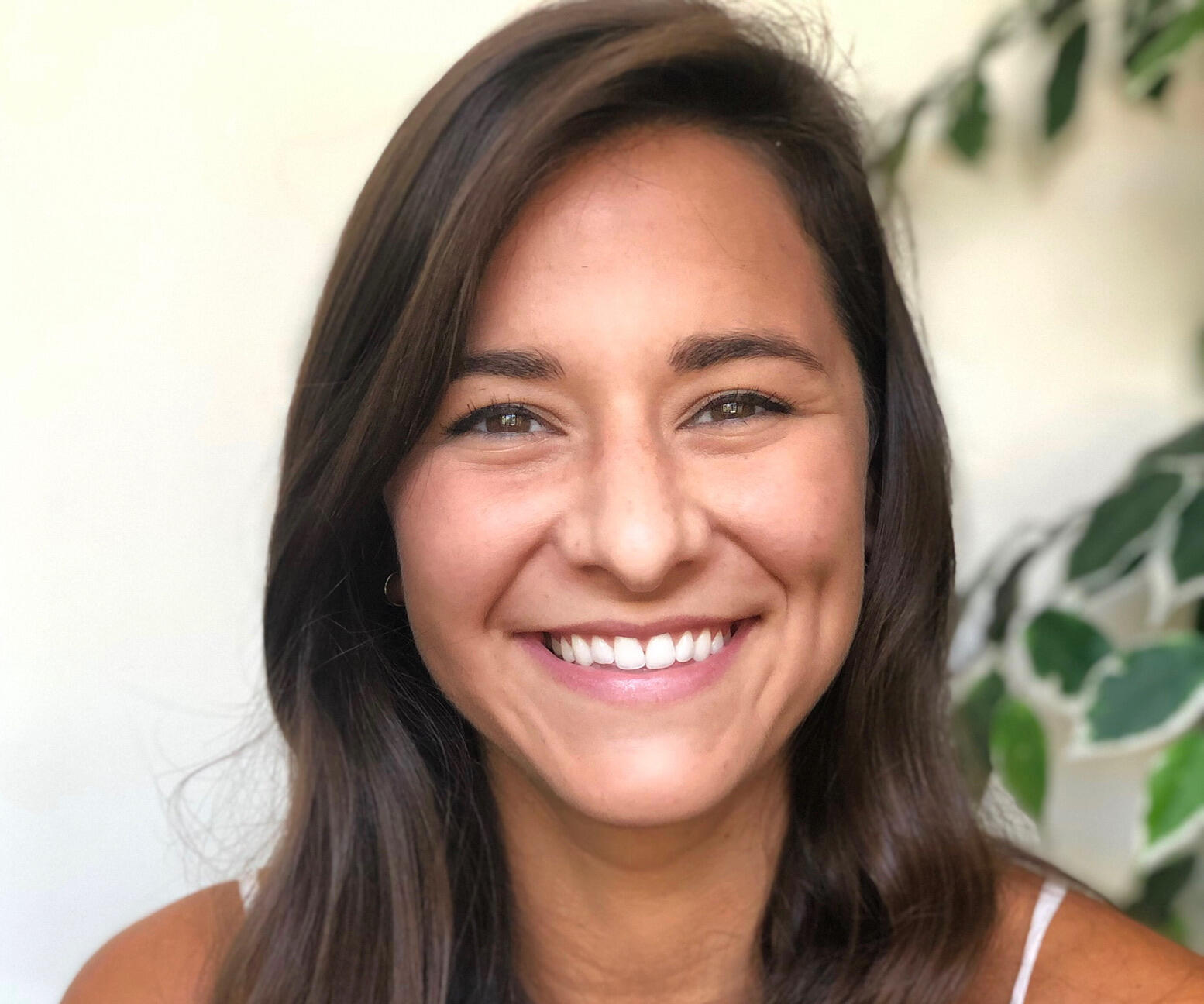 Meet Jane
Jane Wynne, MS, RD is a Registered Dietitian and the founder of Win Wynne Wellness. Jane has dedicated her career to helping those with eating disorders, disordered eating, emotional eating, or any other circumstances affecting your relationship with food, movement, or your own body.
---
Nutrition Counseling
Through nutrition counseling, Win Wynne Wellness will help you heal your relationship with food, feel more in tune with your hunger and fullness cues, and achieve sustainable, long-term health outcomes.Services include:
- Nutrition Counseling
- Meal Support
- Food Exposure Work
- Meal Plan Creation
- Grocery Planning
- And much more!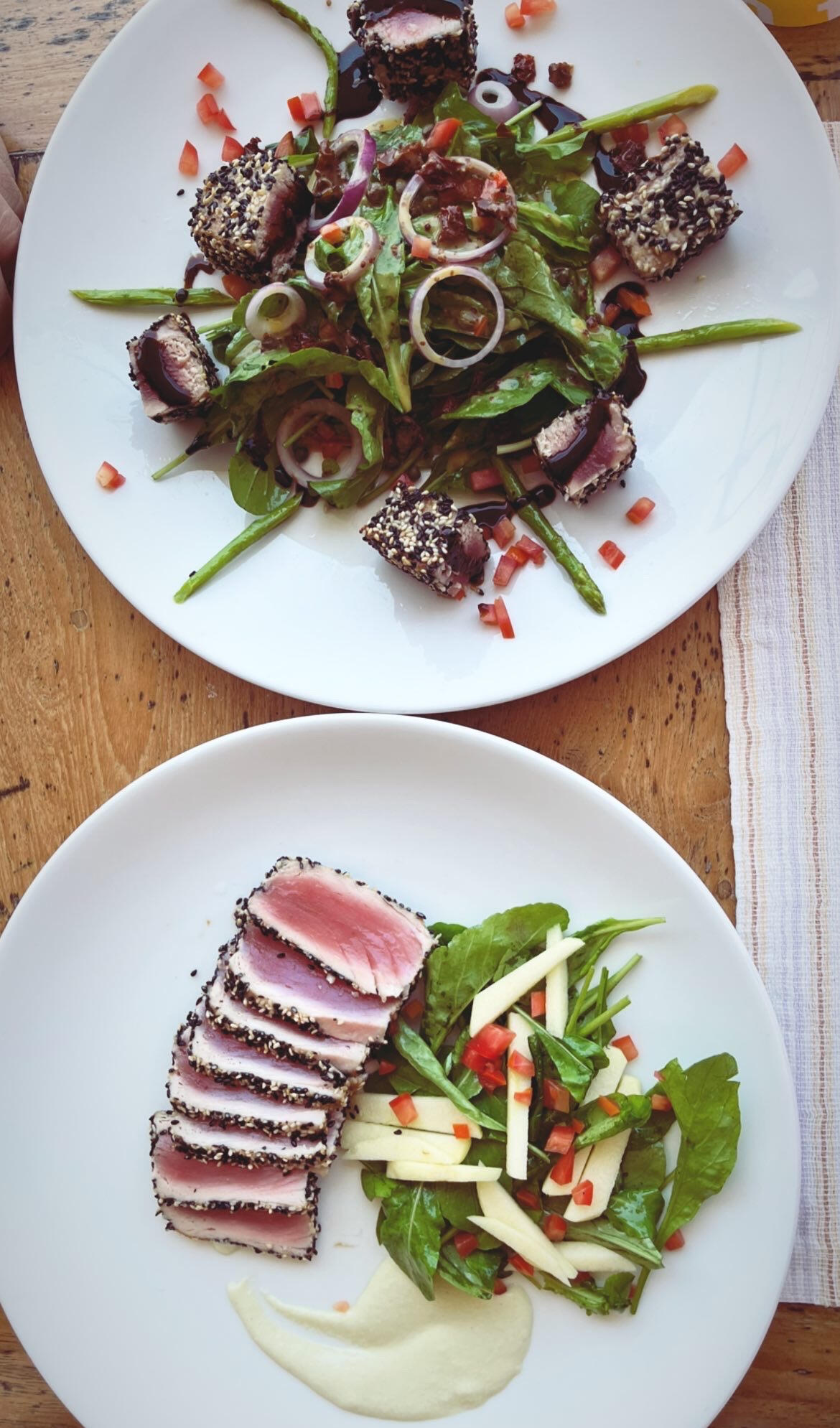 ---
Reach out today!
Please enter your contact information below, along with a description of the services you are interested in receiving from Win Wynne Wellness, LLC.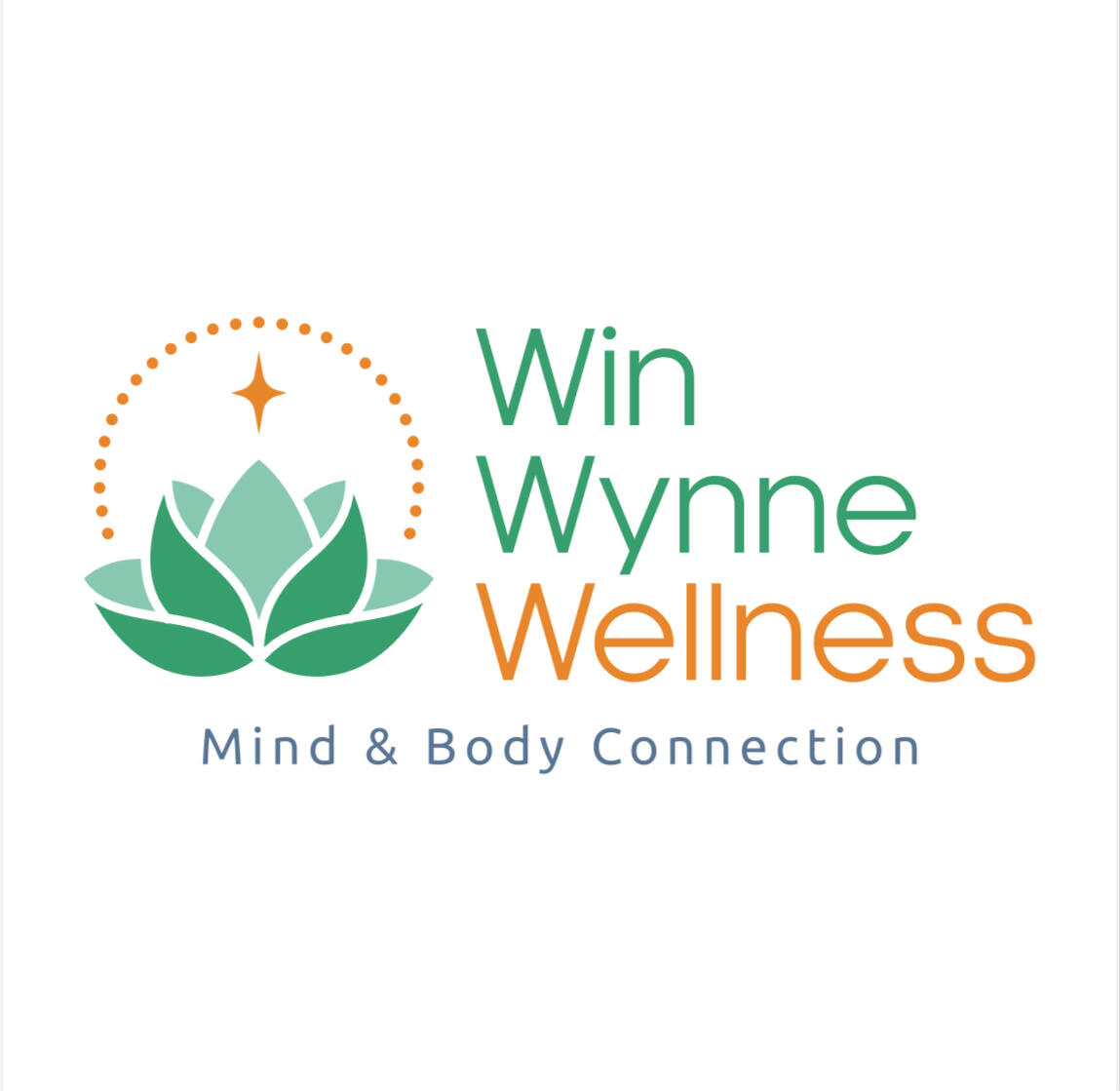 ---